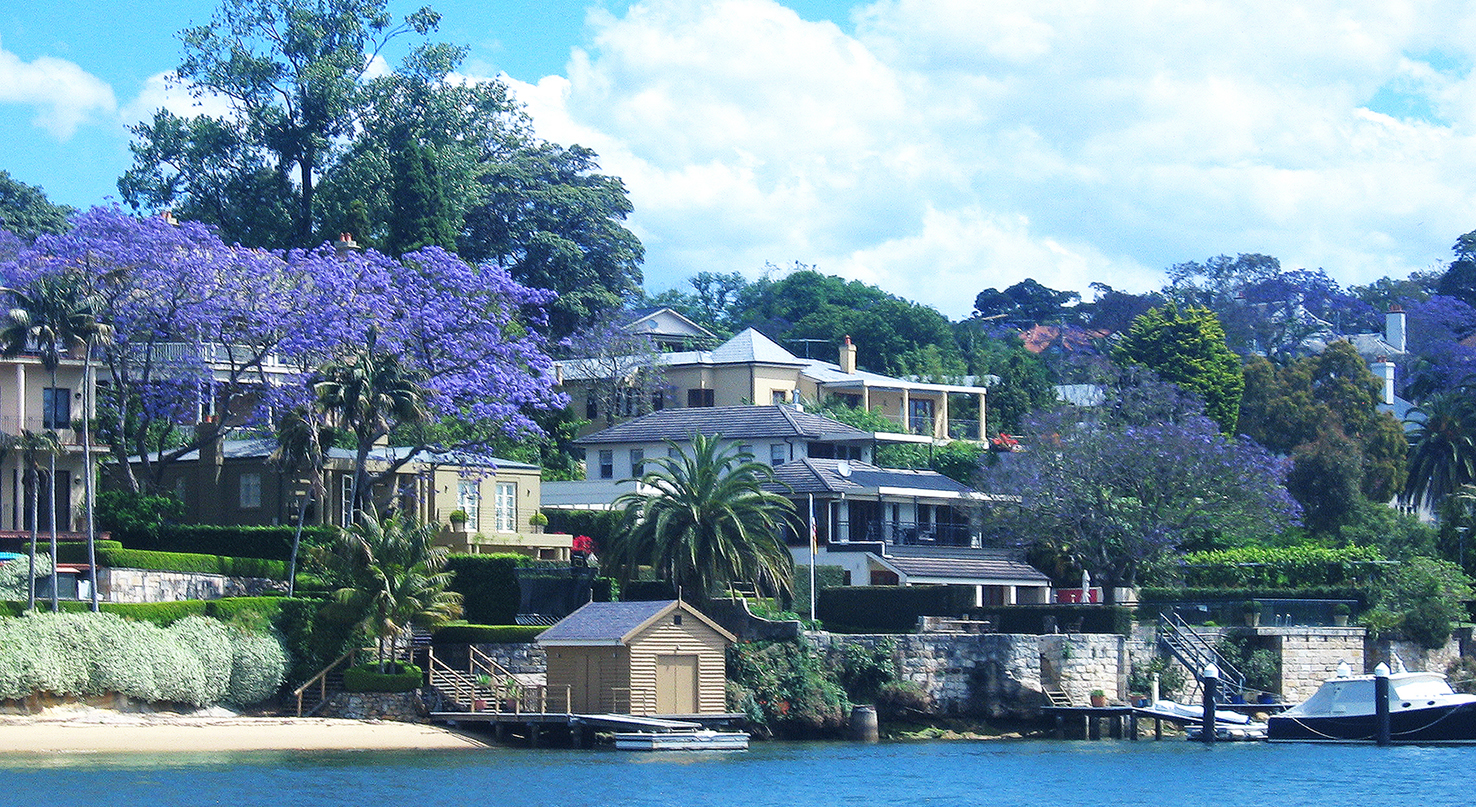 Hunters Hill Museum holds artifacts and records of local families and buildings and scenes going back to the early 1800s.
Hunters Hill, located in Sydney in New South Wales, is Australia's oldest garden suburb and is one of the most historically significant local government areas in the country.  Many buildings date back to colonial times.  
Early immigrants came from Italy, France, Ireland and Great Britain. They stamped their unique imprint on the development of the suburb.   
There are many families still in the area whose roots go back to the earliest days of colonial settlement. Their ancestors' backgrounds were, for instance, ships' captains, doctors, foreign noblemen, stonemasons, clergymen, lawyers and those who could see opportunity in a new country.
The museum also holds records of Aboriginal occupation in the area.  The Aboriginal name for the area is "Moocooboola", which means 'meeting of the two waters'. Hunters Hill lies at the intersection of the Parramatta and Lane Cove Rivers.
The museum is run by Hunters Hill Historical Society Inc, made up of volunteers from the local community. The society enjoys the support of Hunters Hill Council.