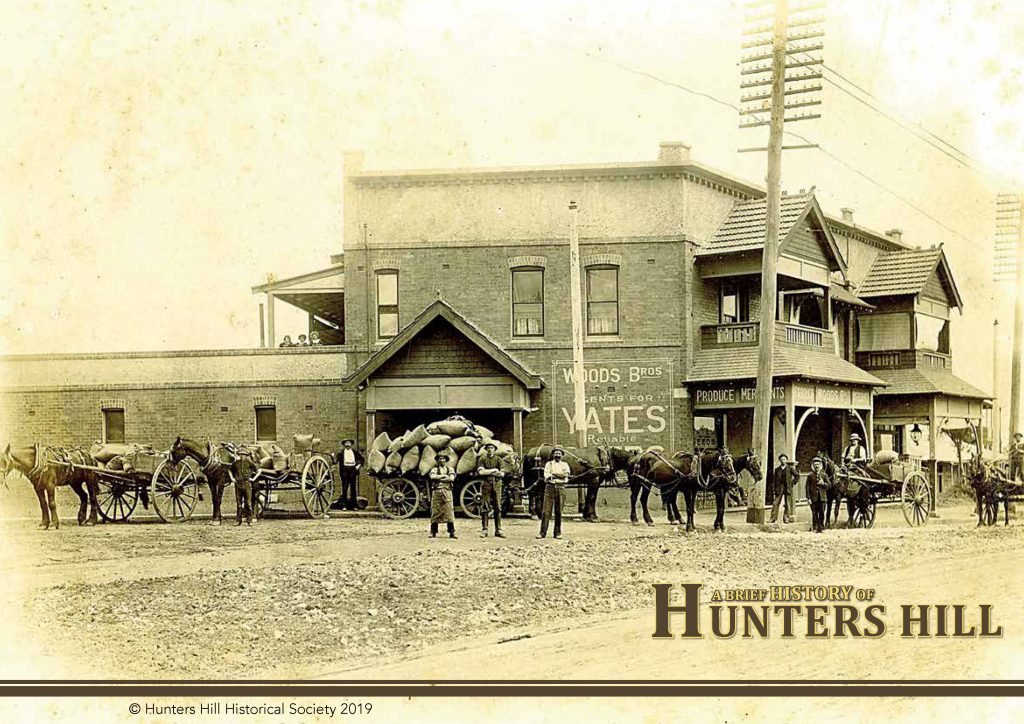 It is with great pleasure that I endorse this booklet which is published by Hunters Hill Historical Society.
The Society, of which I am pleased to be Patron, has worked tirelessly over many years running our museum and also collecting and disseminating matters of historical interest to the local community.
I acknowledge the hard work of the Society in preparing this booklet which is a companion piece to its previous publication, "Hunters Hill Heritage Walks".
I also acknowledge the generous donation from the Mostyn Family Foundation which enabled this project to proceed.
Please enjoy reading about the history of our beautiful municipality which was founded in 1861 and has been described as Australia's oldest garden suburb.
Councillor Mark Bennett Mayor of Hunters Hill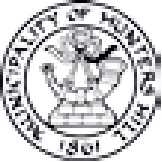 ---
Hunters Hill Historical Society is delighted to bring you this concise history of our treasured suburb.
We are grateful to the on-line Dictionary of Sydney and one of our members, Dr Beverley Sherry, for permission to reproduce the text of her essay on Hunters Hill. The full documentation of the essay is available at https://dictionaryofsydney.org/entry/hunters_hill
For those who live here and those who are visiting, the booklet provides essential and interesting information about the people and places over the centuries who have made this area so special.
As you learn more about its heritage, there is no doubt you will come to further appreciate its unique charms.
I commend this publication to you.
Chris Schofield President

---
A Brief History of Hunters Hill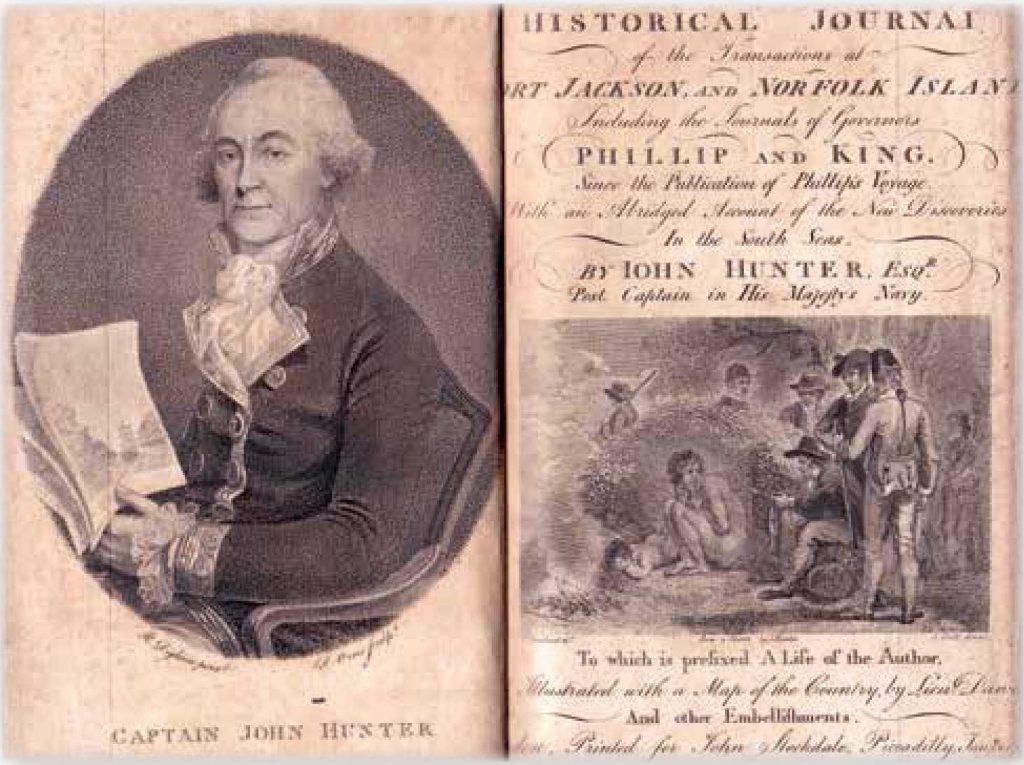 The first colonists who came to Sydney in the late 18th and early 19th centuries had come from crowded industrial cities in Britain. It is therefore not surprising that a particular suburban ideal began to emerge here, the 'Australian dream', of a house of one's own, set in its own grounds. By the 21st century that ideal was challenged by population pressure and economic factors, yet the Sydney suburb of Hunters Hill remains largely intact, and historically important, as the oldest surviving example of the ideal.
The area was sighted by Captain John Hunter when he charted Sydney Harbour in January and February 1788, promptly after the arrival of the First Fleet; Hunters Hill derives its name from Hunter. A high, rugged
An Historical Journal by John Hunter published in 1793
peninsula, at that time thickly covered with turpentine trees, ironbark, eucalypts, white stringybark, and bloodwood, it is bounded by water on two sides, the Lane Cove and Parramatta rivers. When Hunter made his survey in 1788, this land was the eastern limit of the Aboriginal people of the Ryde district, the Wallumategal, who may have known the peninsula as Moco Boula, meaning 'two waters.' In his journal, Hunter took careful note of the Aboriginal shelters, made out of 'a soft crumbly sandy stone', and observed that some caves 'would lodge 40 or 50 people.' By the 1830s, when the first white settlers came into the area, the Aboriginal people had died from smallpox or been driven from their land. To this day, however, archaeological sites remain in pockets of bushland and undeveloped stretches of foreshore in Hunters Hill. Axe-grinding grooves, rock engravings, hand stencils and middens are reminders of the area's Indigenous Australians.
Aboriginal activity in Hunters Hill
Fresh Water Rock Pool and Rock Shelter